In this episode of Church Planters Ask, host Danny Parmelee answers the question "How Do I Apply for an EIN?"
Here's the basic steps to apply for an EIN for your Church Plant:
First, go to IRS.gov. Once you're at the IRS.gov site, search for the EIN application form. It should look like this: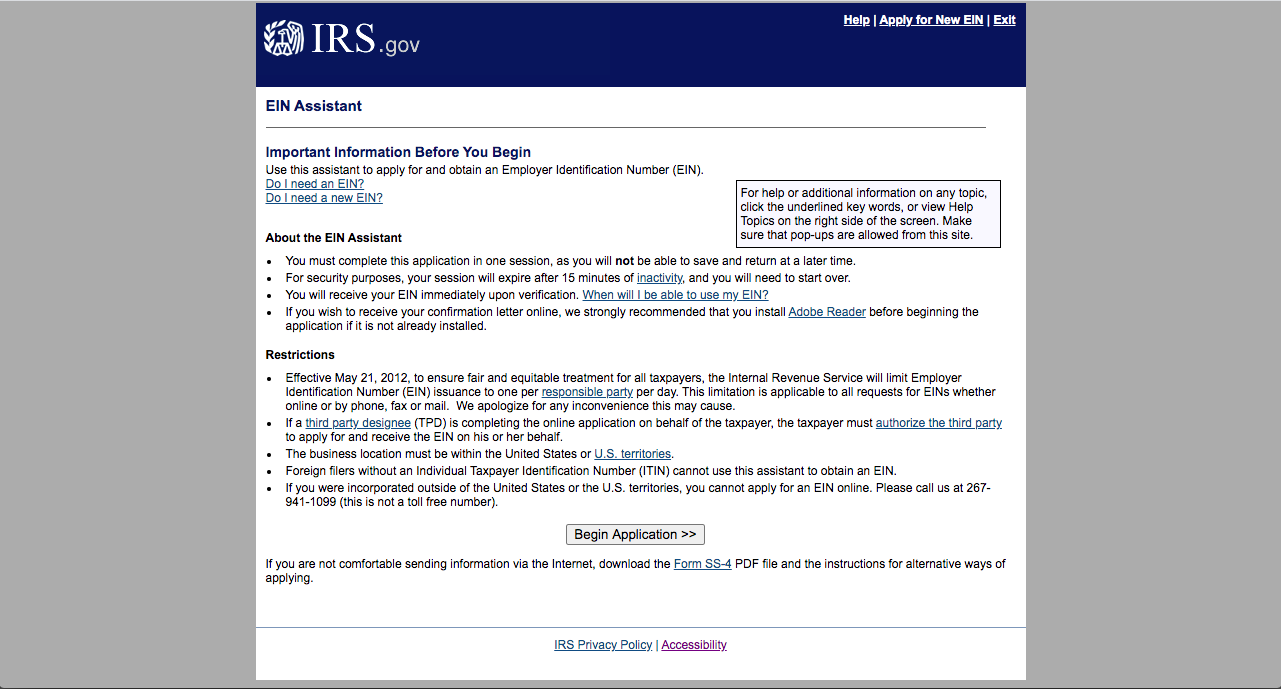 Click the "Begin Application" Page.
On this page, choose the bottom option that says:
View Additional Types, Including Tax-Exempt and Governmental Organizations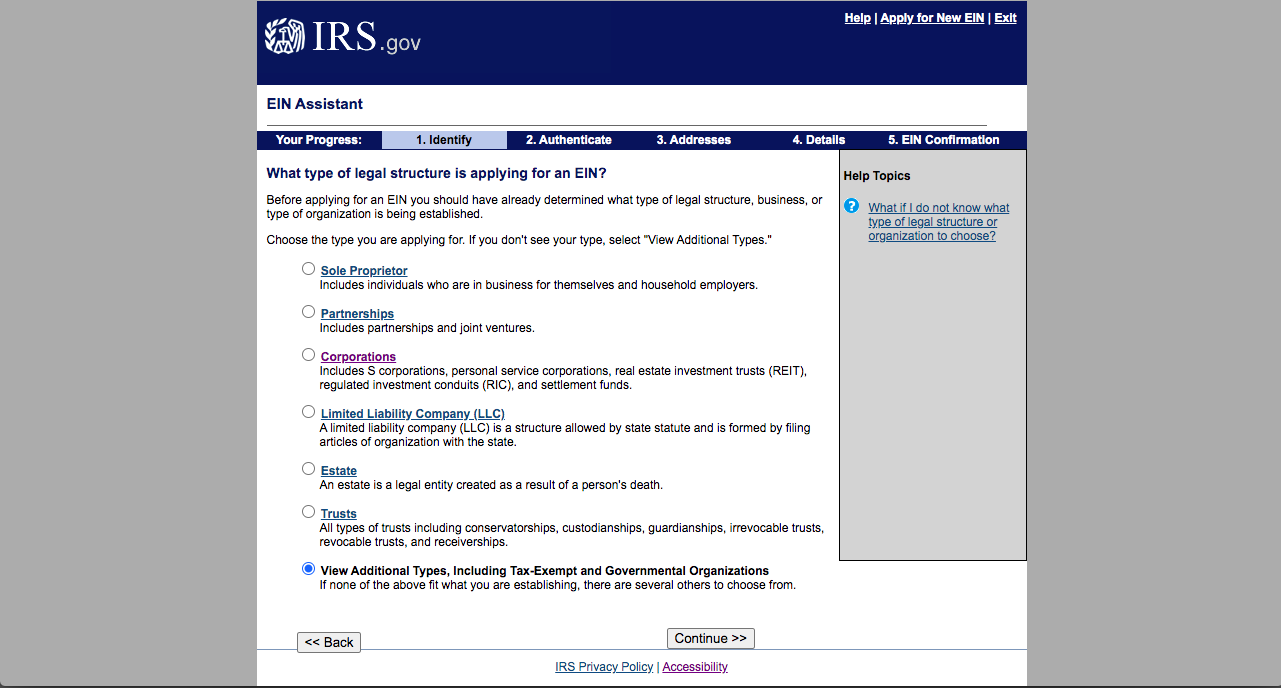 From that list, choose "Church" (shown below)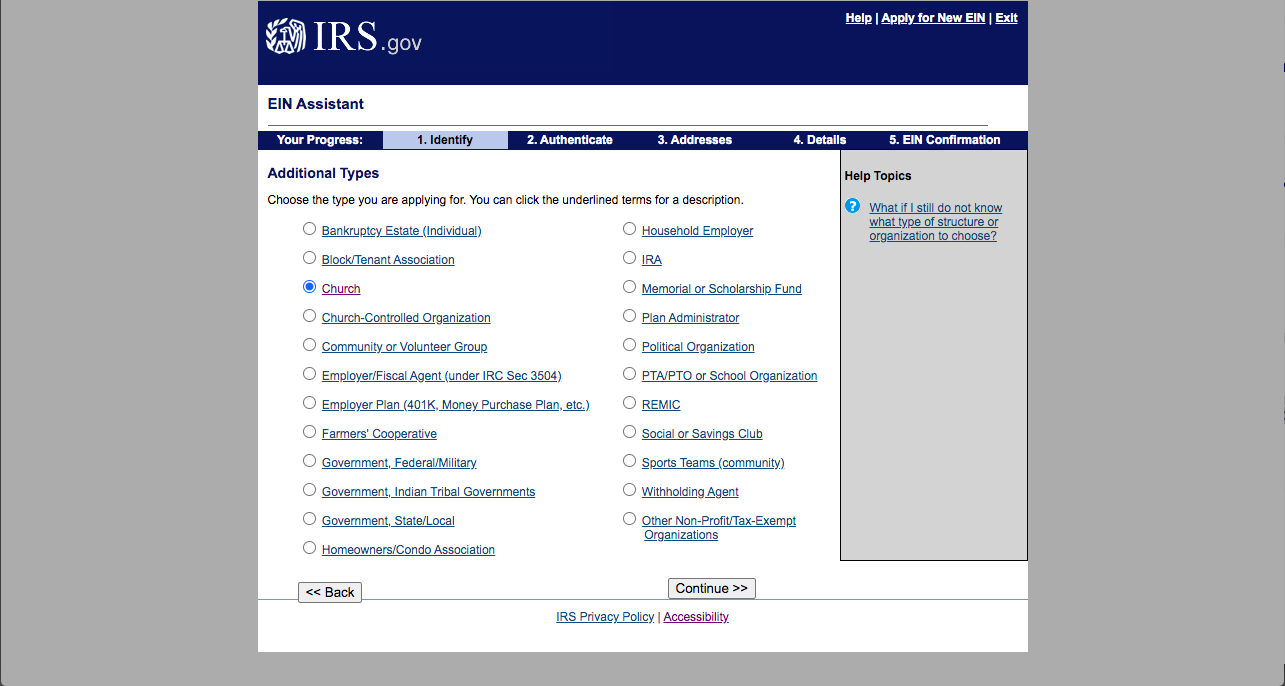 Then choose Started a new business.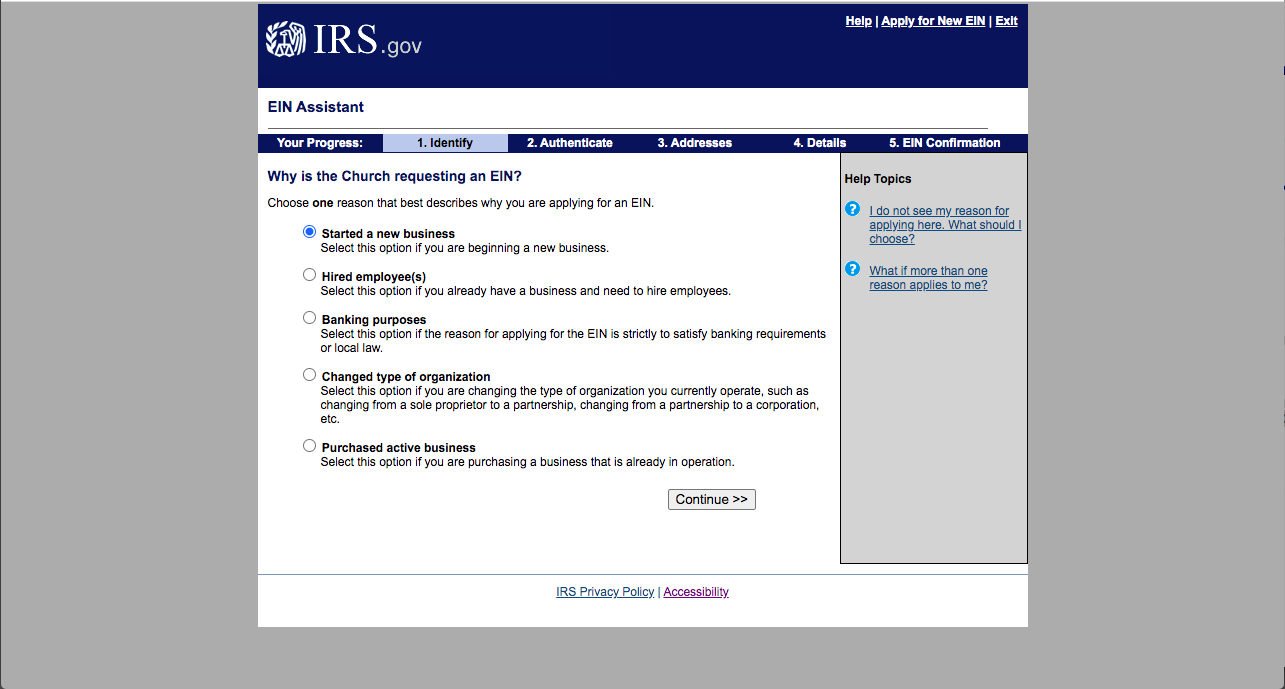 Now don't get all  spiritual on me and tell me that churches are not a business blah, blah.  
In the eyes of the IRS, you are a business. So just click that option  and save your theology for later.
Next screen, you have to type in your information and provide your own personal Social Security Number: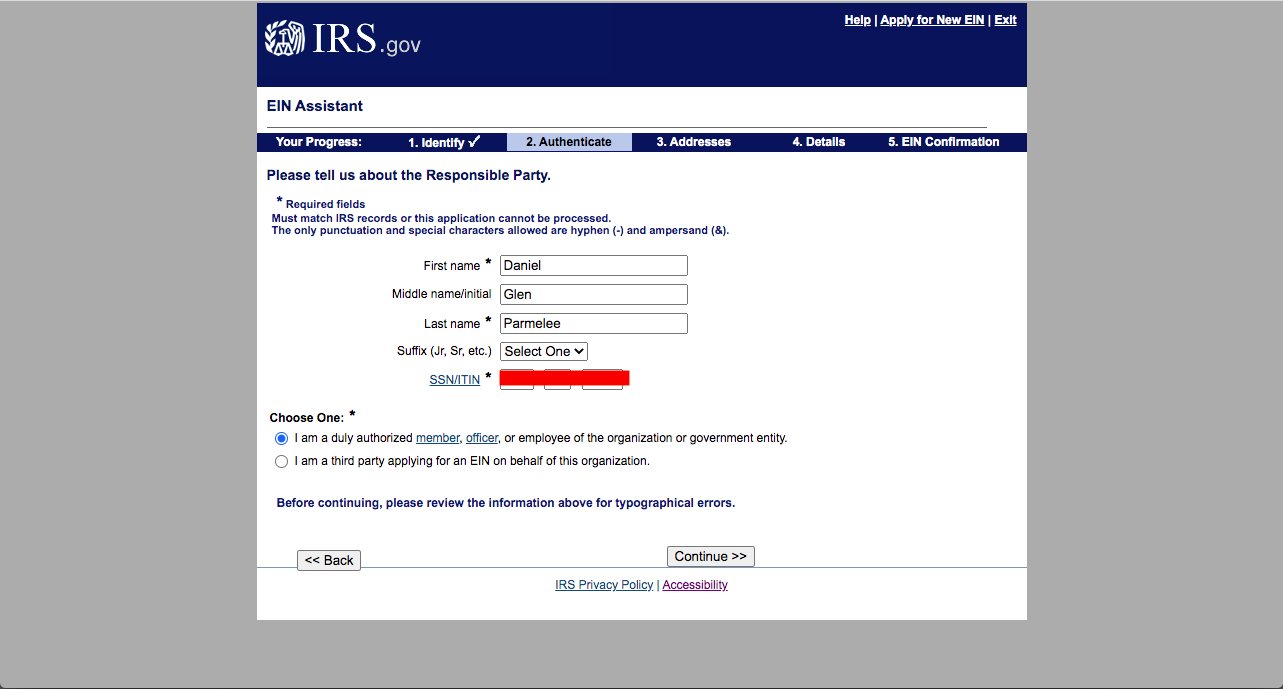 Then choose the button that says:  "I"m a duly authorized member of the organization." 
For the address information its best practice to use your home address: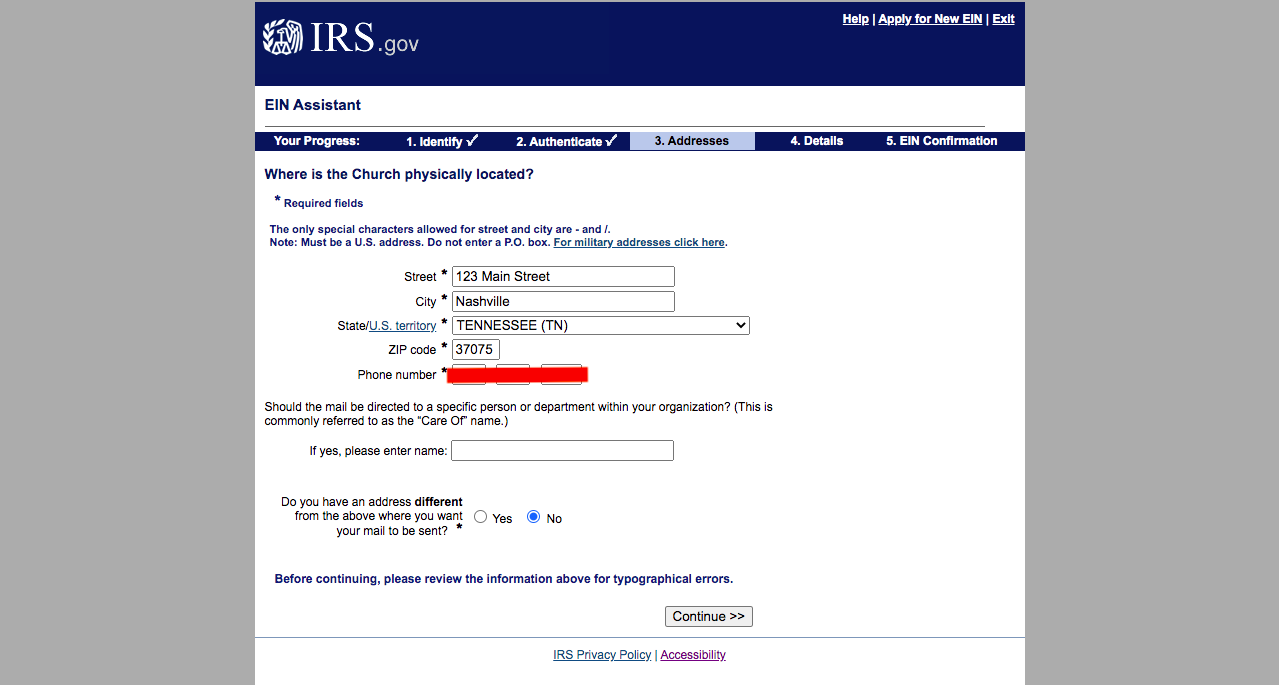 Don't use the address that you think you will rent , dont use it even if you have a lease already. 
Your meeting address is likely to change, and if  mail from the IRS is sent there it's not good.  It will get chucked in the trash and you have less control over forwarding.   
Here is where you have to enter the name of your church: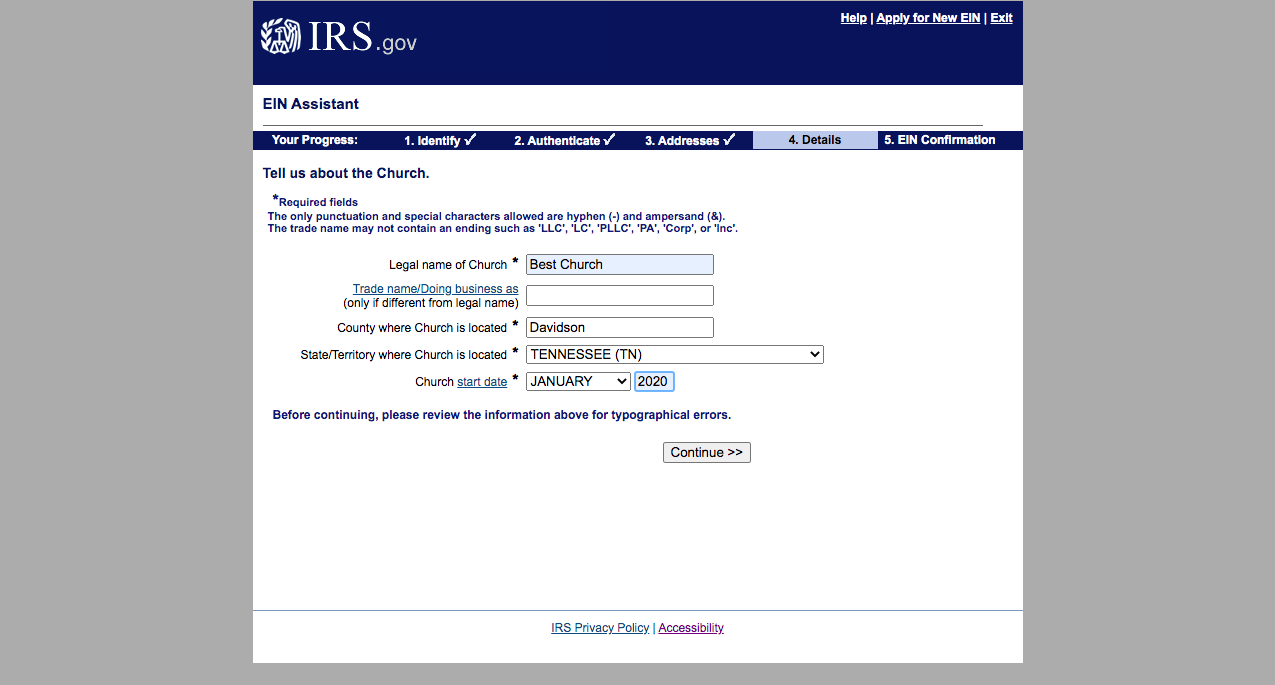 If you don't have a name yet, you can use a temporary name, BUT I'm telling you it's better to just know your church name and stick with it.
If you haven't yet listened to the episode about naming your church, please listen to that first.
On this next page, the best is to just check "No" to everything:
Unless you plan to sell or manufacture tobacco, alcohol, or firearms…in which case I'm really curious as to your church planting model!
Consider checking "No" for the last option about employees.  It doesn't change anything or limit you from having employees in the future. 
Now, just ask for the EIN to be emailed to you:
 BUT make sure you print it out and keep lots of copies and email to someone else.  
Don't lose this number you will need it for many more forms.  
If you don't want to do it online, you can download  form ss-4 from the IRS website and fill it in and mail it.
Have a question for the podcast? Ask your church planting question here!